Programs for Children
Michael C. Fargnoli Children's Library
Mohr Library hosts preschool story hour, book discussions, after-school programs and more. Check back for exact dates and times.
To speak with someone in the Children's library call (401) 231-4980 and press 5, or send us a message from the contact page.
Click here for a printable Summer Reading Program flyer.
Summer Reading Program
Mohr Library encourages kids to read over the summer by offering prizes and an invitation to an ice cream party in August. How the program works
Programs This Week
Family drop-in Crafts
Mondays 11 am - 3 pm, through August except Aug. 12
Fridays 3 pm - 5 pm through August
Saturdays 11 am - 3:30 pm starting in September
Drop in anytime during the programs.
Craft programs feature several self-directed projects for kids and parents to do together.(Craft programs are not appropriate for children under 3 as small parts might present a hazard.)
Family Movie Night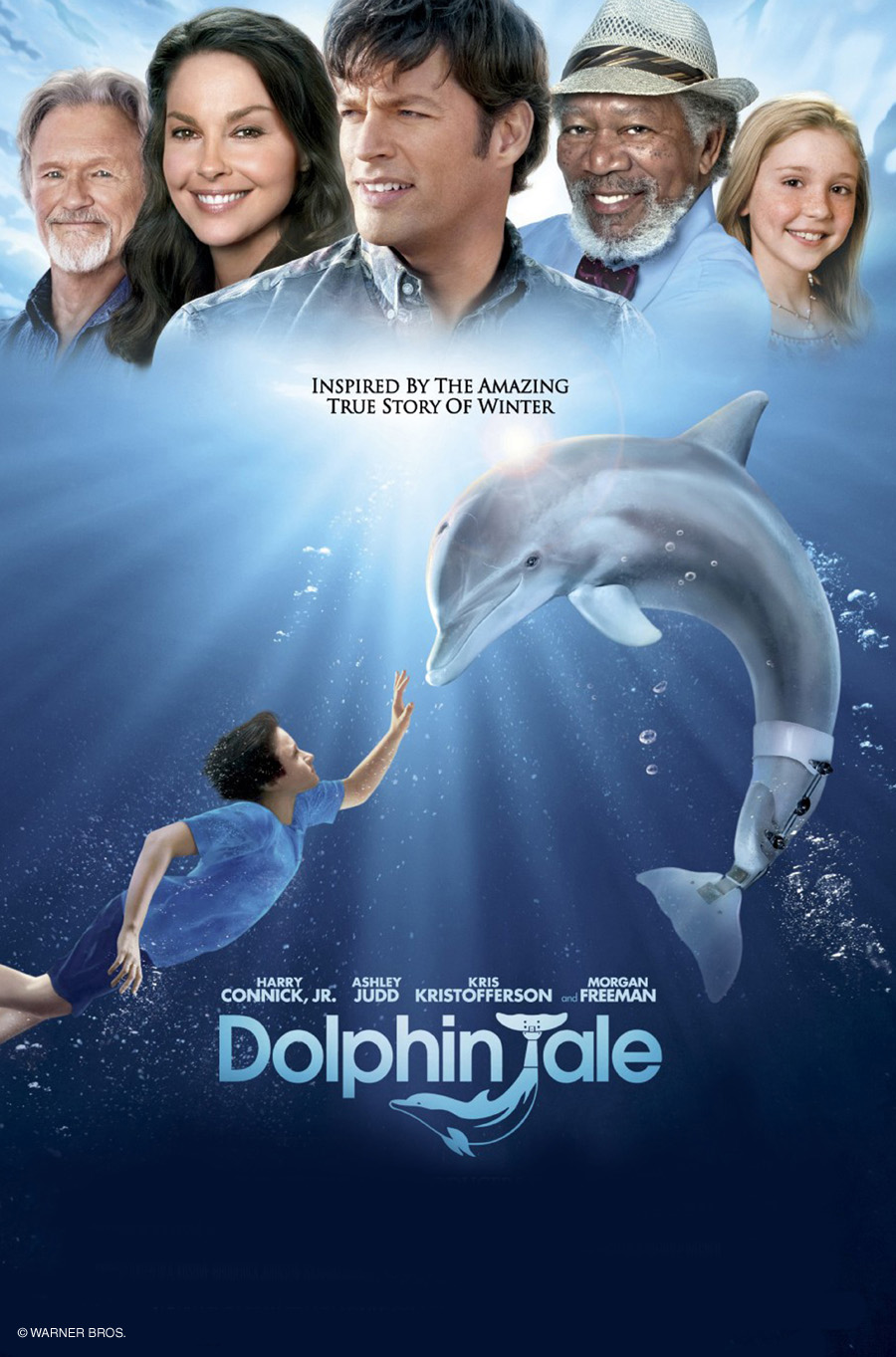 Monday, July 28 at 6 pm
Bring your kids to see "Dolphin Tale." A Dolphin loses his tail in a trap, but finds a friend in an 11-year old boy, who rallies his family and friends and convinces a doctor played by Morgan Freeman to create a prosthetic.
More information and trailer
Critter Tales
Tuesdays at 10am, July 8 - Aug. 5
Books, crafts and live animals (when possible) for children ages 4 and up with a caregiver.

July 29 - Abby the Black Lab
Aug. 5 - Bunnies - participants in the Cantering Colts 4H club will bring live bunnies and will share information about raising them. This program will be held outdoors. Rain date Thursday Aug. 7 at 10am.
A big thank you to 4H, Casey Farm, The Johnston Animal Control, and PARL who made this series of programs possible.
Click here for a printable flyer.
Babies and Books
Wednesdays at 10:30 am. July 16 to Aug. 20
Stories, songs, puppets and rhymes for children newborn to 4 years old with a caregiver.

No registration, just drop-in.
Click here for a printable flyer.
Hands-on Science
Wednesdays at 2pm.
Experiments for children ages 8 to 12
July 30, Grossology we will share a gross story, have a gross out talent contest, and snack on worms.
Aug. 6, Watershed Science Denise Poyer from the Wood-Pawcatuck Watershed Association will use giant models and hands-on activities to demonstrate how water flows aver land masses.
Aug. 13, Fibonacci Fun - do puzzles and investigations to learn about the Fibonacci sequence and how to find it in nature.
Click here for a printable flyer.
Lego and Board Games
Families are invited to build with the library's lego bricks and play board games.
Thursdays, 11am to noon, July 3 - Aug. 14
Science Takes Flight
Thursday, July 31 at 6:30 pm
Learn about the physics of flying and make a paper helicopter to take home.
This program is sponsored by The Andrew Greene Fund.
Click here for a printable flyer.
Fun with Chemistry
Thursday, Aug. 7 at 6:30pm
URI Prof. Mindy Levine will introduce families to the magic of chemistry. Ages 8 and up with a grownup.
---
For more information, call Meri, 231-4980, and press 5 for the children's room.
To receive email notices of events, subscribe here.
Marian J. Mohr Memorial Library
|
Promote Your Page Too